Only your dental professional can get your teeth their whitest!
Our whitening systems combine the latest teeth whitening technology and superior products that are only available to registered dental professionals. These products contain clinically proven ingredients that have been carefully formulated to strengthen enamel and minimize sensitivity, ensuring you have the best possible whitening experience.
In-clinic treatment
OUR MOST POPULAR TEETH WHITENING TREATMENT.
This is the safest and most effective way to brighten your smile.
This is an in-clinic treatment that will usually take around 90 minutes. Melody will consult with you prior to the treatment to answer any questions you may have and to make sure you are a suitable candidate for the procedure. To start the treatment, a cheek retractor is inserted and a protective barrier is applied to your gums, followed by the application of the whitening gel to the teeth. Hydrogen peroxide has been safely used in teeth whitening for hundreds of years and has been tested and found safe by university researchers worldwide time and time again. 
Many clients choose to listen to music and relax during the appointment, some even fall asleep. It is simply the easiest and fastest way to a beautiful white smile.
In-clinic teeth whitening treatment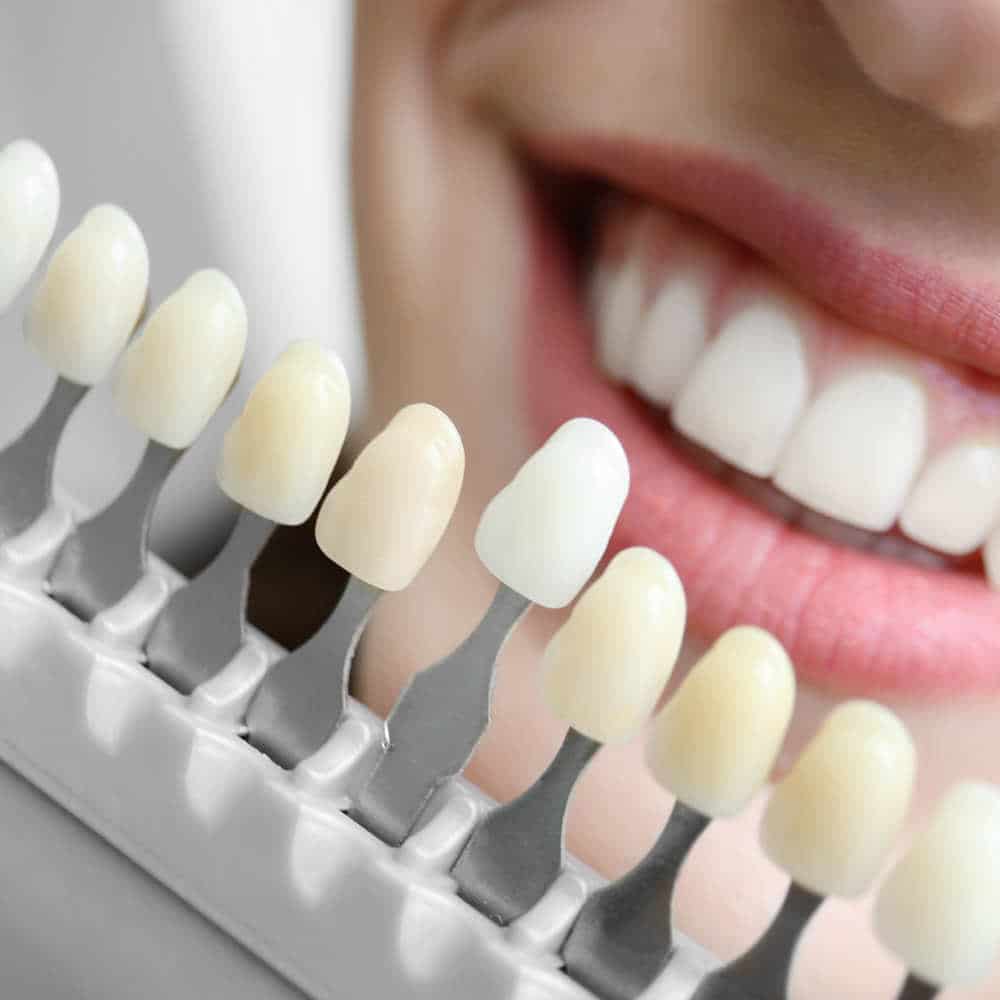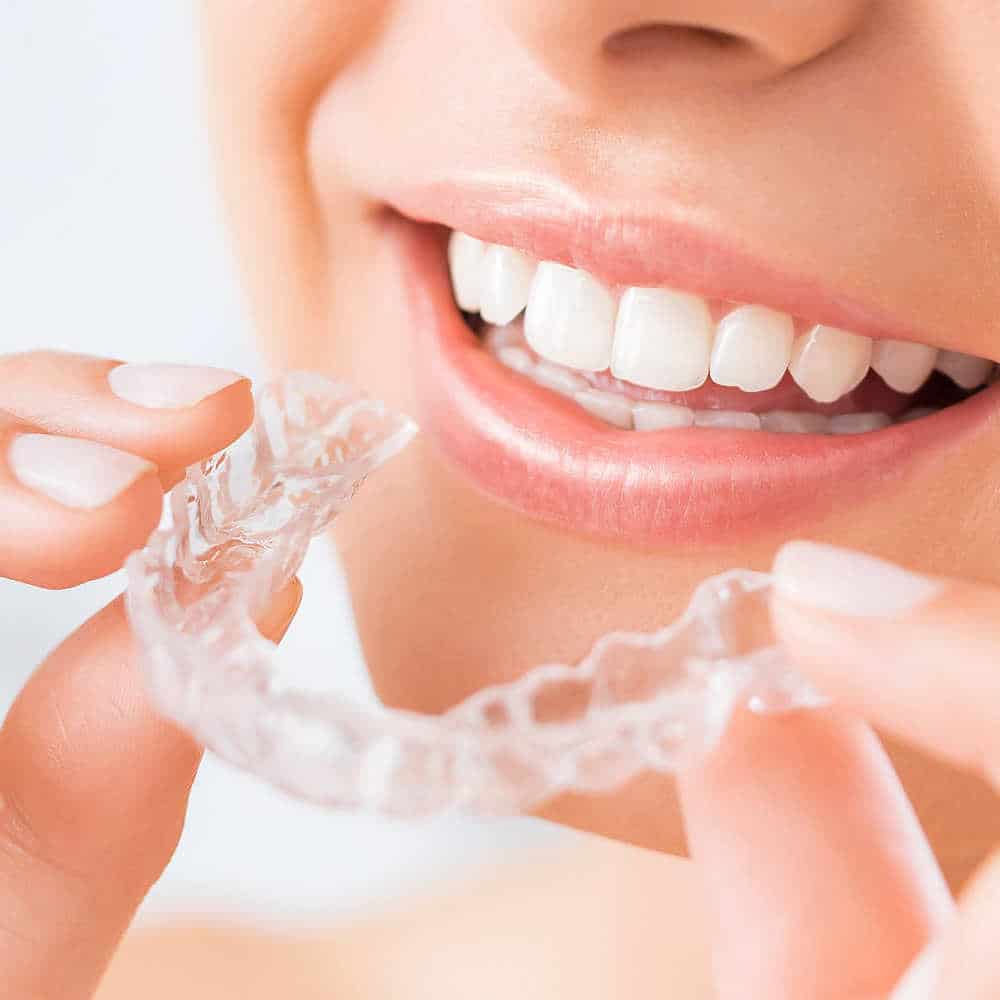 Take home kit
Custom made trays have been one of the preferred methods of at home whitening by dental professionals for many years now. Not only can you decide how white you want your teeth, but you can decide when you want them whiter, and always have a means to keep them maintained.
Here Melody will take an impression of your teeth, assess your dental health, and discuss with you the treatment plan.Once our technician has handcrafted your whitening trays we will tailor a programme best suited to your whitening needs and supply you with the whitening kit to whiten your teeth at home.
If you are unsure of what product to purchase read our article here or ask Melody for advice she will be more than happy to help.
Providing professional Teeth Whitening services in Taupo
If you have any questions, concerns, or would like to schedule an appointment enquire today or phone Melody directly: