Taupo's Only Dental Hygiene Clinic
One of the best things you can do for your oral health is to visit a Dental Hygienist
All About Smiles. Taupo's Dental Hygienist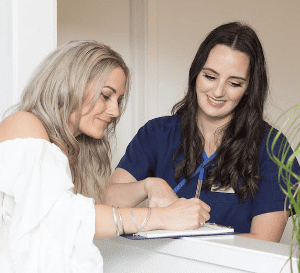 Customer Care
Melody takes a gentle and personalised approach to dental hygiene, with the highest level of care and effectiveness taken, as she understands that good oral health contributes to whole-body health, and good oral health truly starts here at All About Smiles.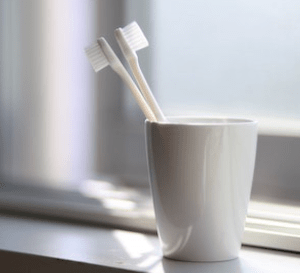 Home Care Recommendations
Here at All About Smiles we care about your oral health, and it is important to us that you can effectively maintain and care for your mouth at home. We stock a wide range of oral care products, and we are more than happy to give you advice on what products will work best for you.
Have Questions?
Send us an email and we will be in touch
Ready to find your healthy smile?
Exceptional service from our highly trained hygienist
Taupo's only dental hygiene and teeth whitening clinic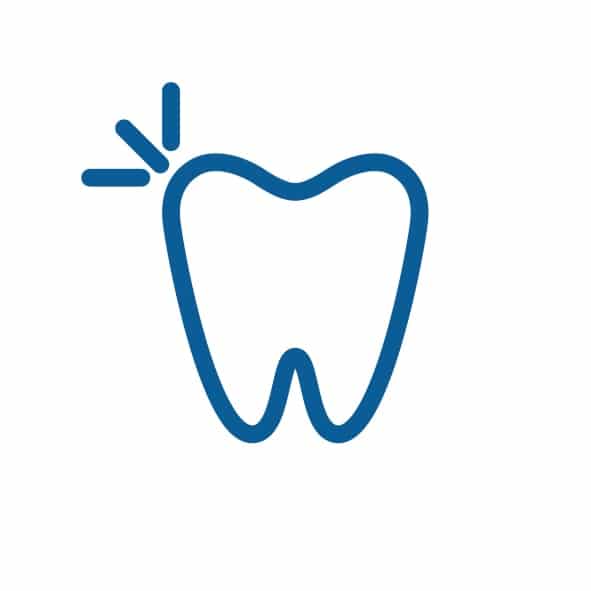 Teeth Cleaning
To keep teeth clean and healthy, and protect against gum disease and bad breath.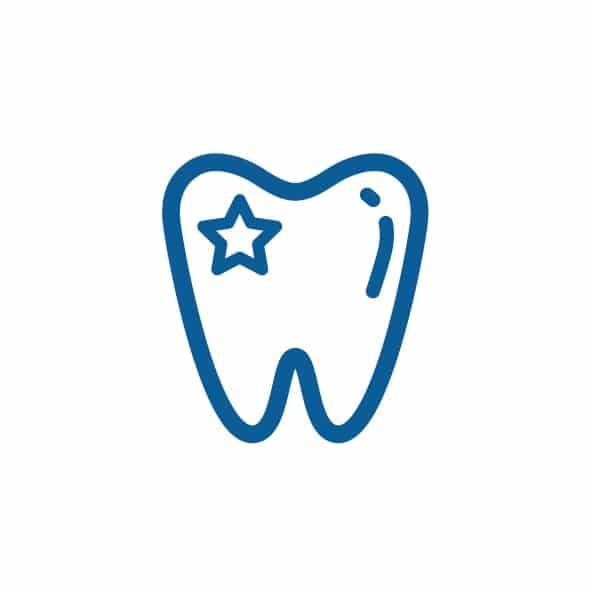 Teeth Whitening
Achieve that beautiful white smile you've always dreamed of!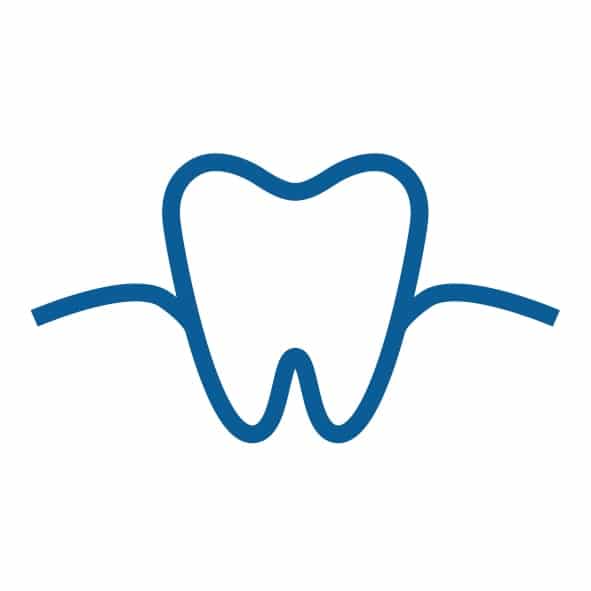 Periodontal Disease
Therapeutic treatments to fight gum disease and prevent tooth loss.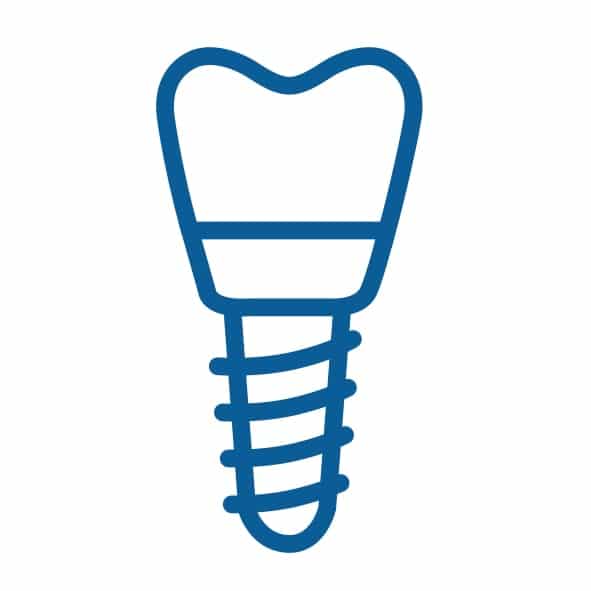 Implant Care
To maintain the health and life of your implants for years to come.
Melody is a qualified Dental Hygienist registered with the NZ Dental Council and licensed to deliver the most advanced dental hygiene services and teeth whitening procedures. "I have been working in the dental industry for over 12 years in both the public and private sectors and love improving the health and smiles of my clients." 
As a registered dental practitioner I have:
Access to the most powerful professional strength products and advanced technology available.

Expert knowledge to ensure your comfort and safety.

The knowledge to assess your current state of dental health and advise the best way to care for your whole mouth. 
I can help you with: 
Bleeding gums

Bad breath

Swollen and inflamed gums

Loose teeth

Receding gums

Yellowing teeth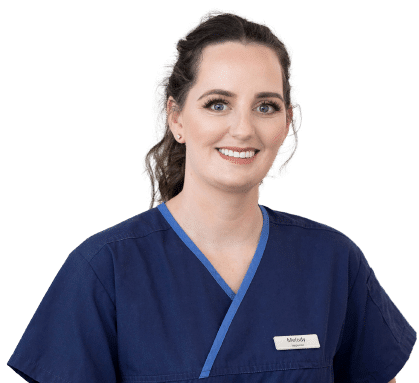 We are Taupo's only Dental Hygiene clinic and proudly offer hygiene and teeth whitening services.
My teeth have never been this clean before. Melody is so gentle and thorough. I'll definitely be booking my family in.
Mel was so lovely & made me feel relaxed while she cleaned & whitened my teeth. She was so gentle which I was pleased about as sometimes cleans at the dentist aren't always that comfortable. I look forward to keeping up my dental hygiene regularly at All About Smiles 😊👌🏻
First time getting my teeth cleaned and it was a great experience. All About Smiles was professional and very informative. I saw and felt a difference immediately afterwards and will be going back regularly to have my teeth cleaned. Highly recommend this business.