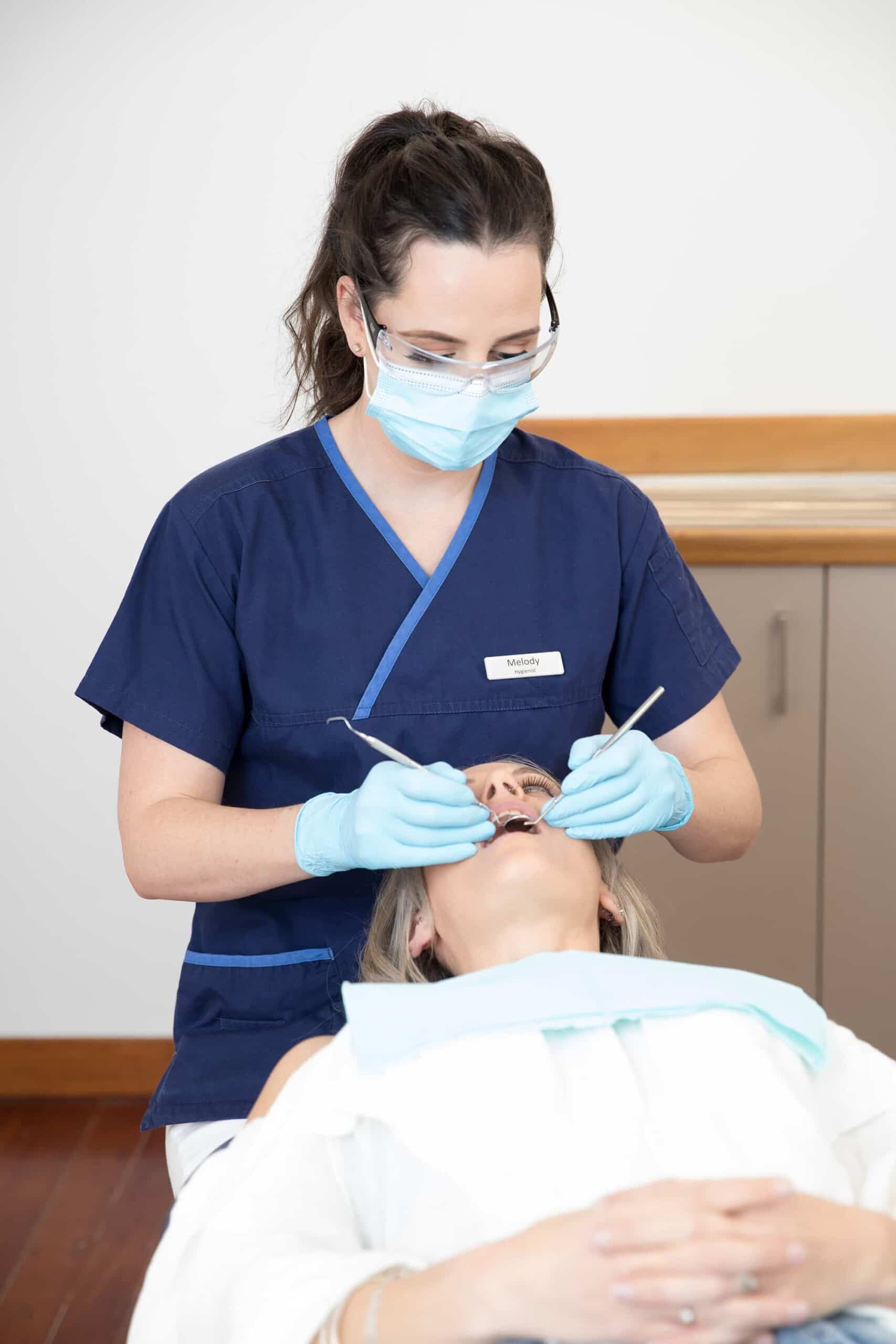 Orthodontic cleaning
It can be especially difficult for young people to clean in and around braces, but good oral hygiene is possible. Melody is able to effectively clean around all componentry using modern cleaning methods and instruments. Home care is just as important, so Melody will spend time showing you how to effectively clean around the brackets and advise on what products are best suited.
Implant care
Just like natural teeth, implants need proper care and maintenance to keep them free from disease and to maintain their longevity. Here at All About Smiles we have the expertise and skills to be able to correctly clean and care for your implants and/or bridgework, and show you how you can do the same at home!
Your dental hygienist provides full oral health care, focusing on the prevention and treatment of oral disease.
This can include:
Treating gingivitis and periodontal disease
Scaling and polishing (cleaning teeth)
Applying products to teeth and gums to improve oral health
Teeth whitening procedures
Preventative oral health care and advice
Referrals to specialists if required
Dental Hygienists
A hygienist's main role is to prevent gum disease by professionally cleaning your teeth, a process called scaling and polishing. Melody will carefully (and painlessly) remove any build up of plaque or calculus (tartar) above and below the gum. The cleaning process is also helpful for removing surface stains from your teeth that have built up from food and drink consumed in your diet. This is a gentle procedure, however if you have particularly sensitive teeth Melody is trained and licensed to apply a numbing anaesthetic to the area to ensure you are completely comfortable throughout your appointment should you need it.
Dental Hygienists are also experienced in preventative dental measures. Melody will be able to advise you on the best products and techniques to keep your mouth clean and healthy in-between visits. Regular dental hygiene treatment is vital to prevent cavities, gingivitis, and gum disease which can eventually lead to tooth loss. Not only this but regular hygiene visits help maintain a healthy heart, brain and gut. Your mouth is the gateway to other body systems!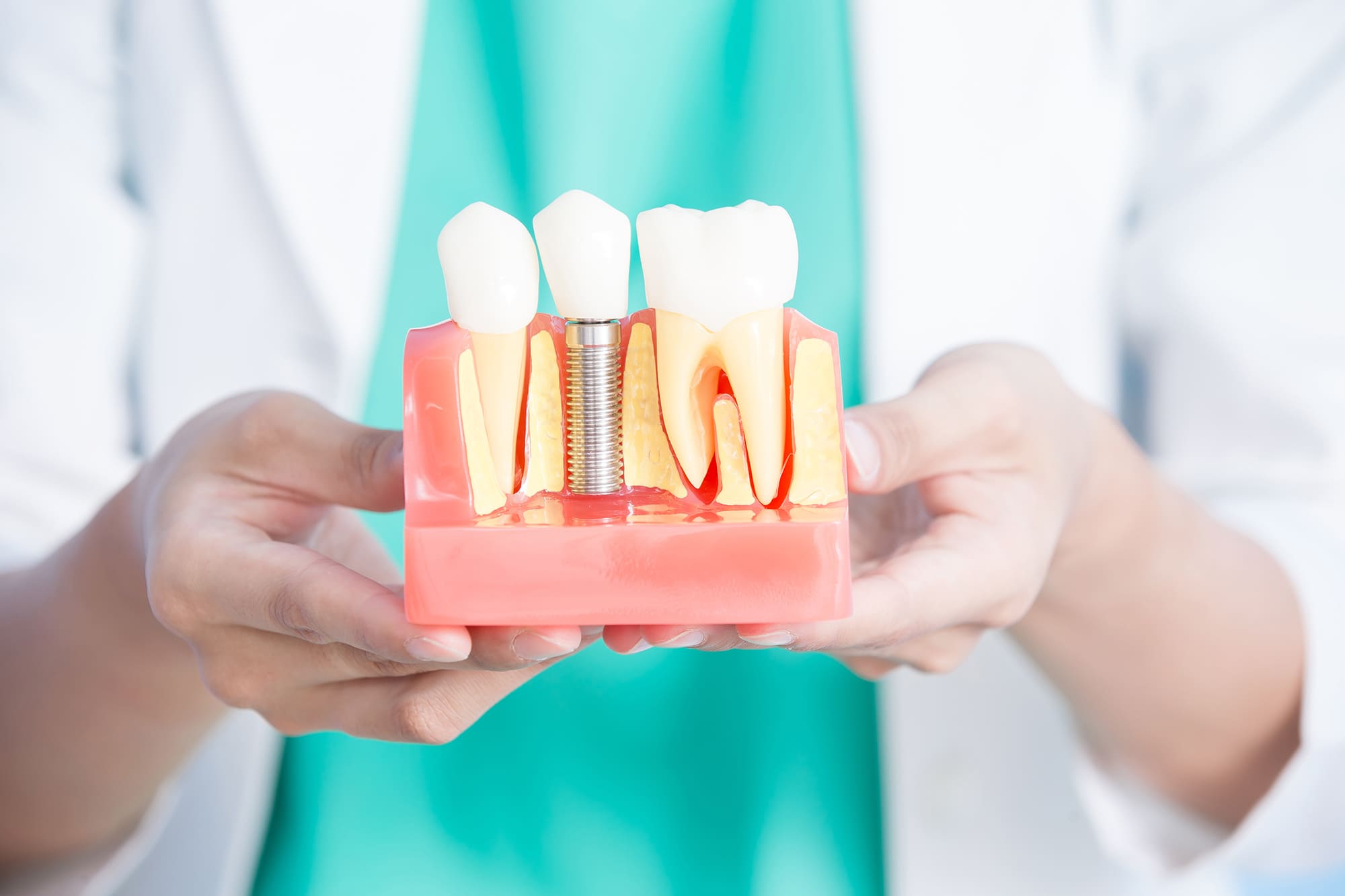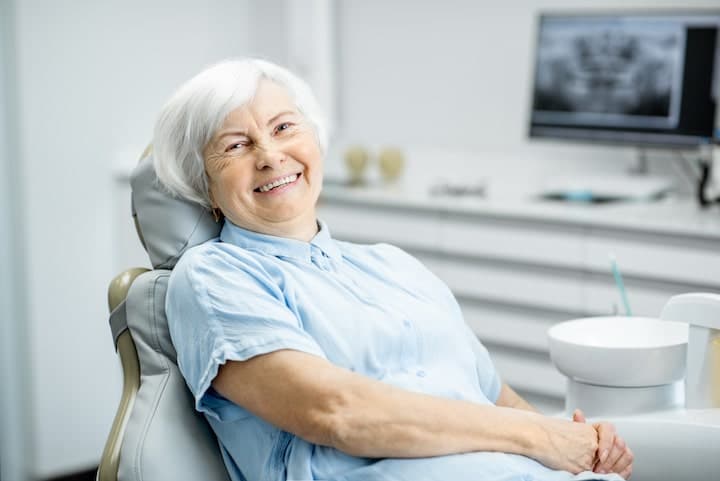 Mobile Dental Care
If you or a loved one is having trouble getting to the dental office, we will come to you! By bringing dental hygiene services to the patient, we hope to diminish and prevent further deterioration of teeth, gums, and supportive tissues of the mouth while allowing our patients to remain in their familiar and comfortable environments.
We believe that every individual has the right to make choices and to be treated with dignity and respect. We strive to provide the highest standard of care for each individual.
We promote active collaboration with other health care professionals to offer the best possible care. We will work with your GP, dentist, pharmacist, nursing facility director and staff to bring you the level of care you require.
Retainers
Removable retainers are custom made and are usually fitted after orthodontic treatment to keep the teeth straight. Teeth move throughout our life and without a retainer, the teeth will shift again.
Removable plastic retainer's have many advantages over other types of retainers, such as:
They are easily removed when you want to eat and drink, and to brush and floss your teeth.
They are virtually invisible, so you're more likely to wear them.
They are less bulky and may be more comfortable than other types of retainers.
They help to prevent tooth wear by protecting the teeth from the effects of grinding or clenching at night.
Over time, a clear removable retainer may crack or split, warp (from heat), become discoloured, or have a roughened surface (from grinding or clenching your teeth), or it may become lost.
If you are in need of a new retainer, please get in contact. Prices start from $160 for one arch.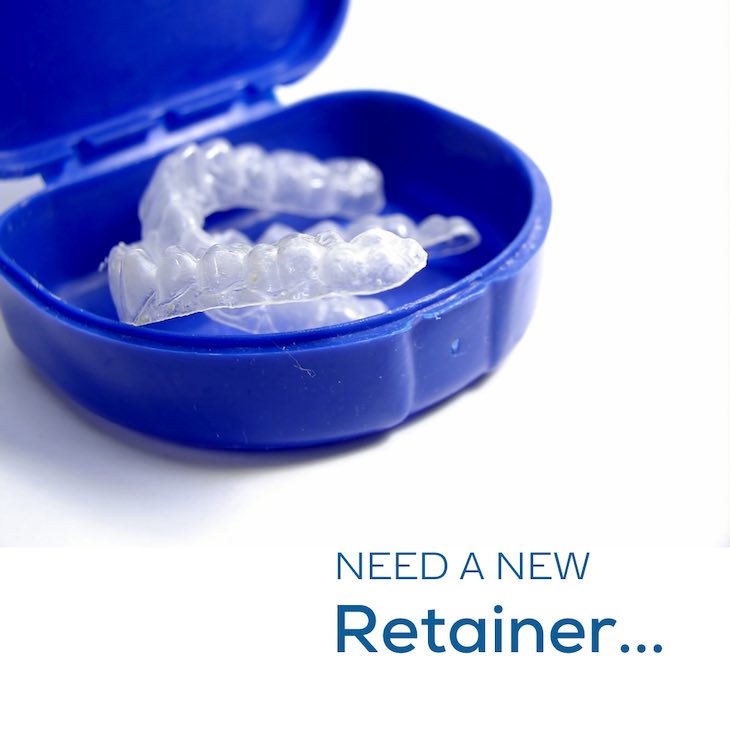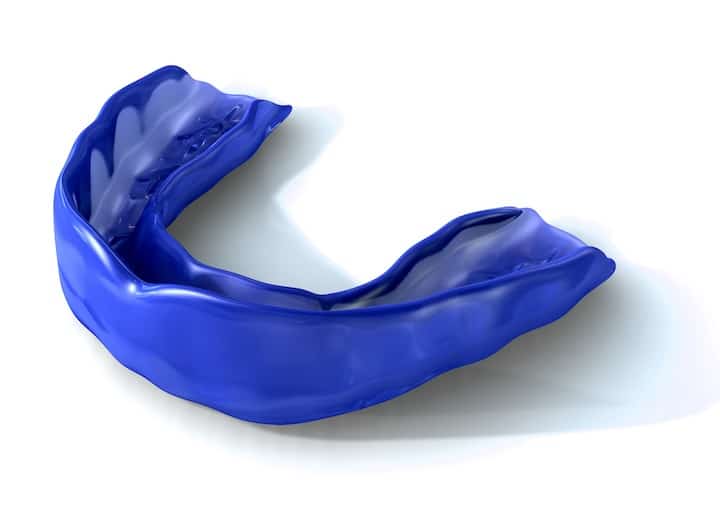 Mouthguards
We make custom mouthguards for players involved in contact sports. Our mouthguards are individually handcrafted in our dental laboratory, which provides the player with a mouthguard with superior fit, comfort and protection. Our design ensures a close fit for improved retention. Speech and breathing also remained unrestricted, making their mouthguards perfect for players always on the go. Our mouthguards are built touch with two layers of EVA laminated together to ensure excellent tensile strength and longevity. You still play at your best, so don't settle for anything less when it comes to dental protection than you can.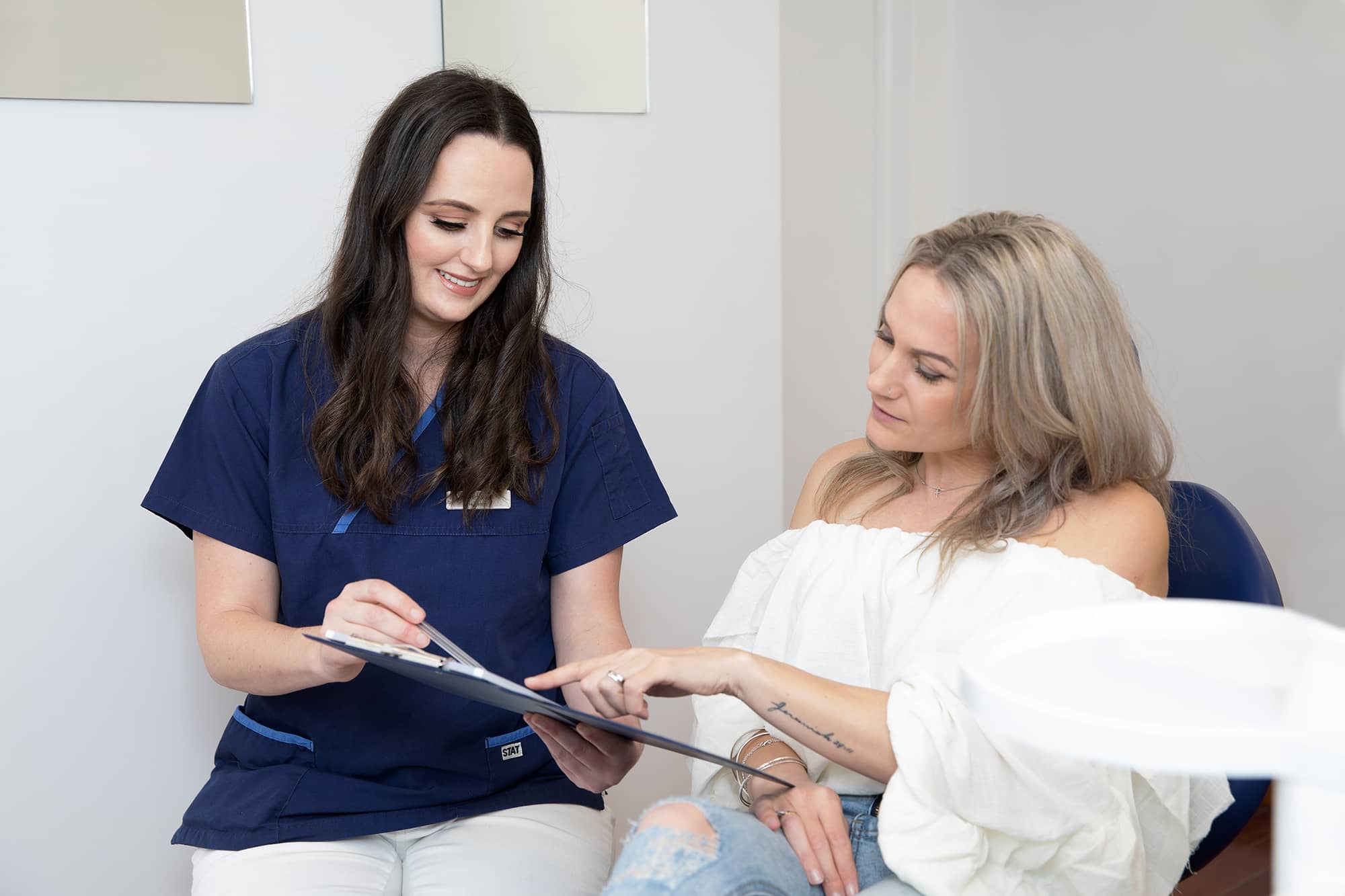 The leading cause of tooth loss in New Zealand is not from decay but gum and bone disease, also known as periodontal disease.
Research now shows a clear link between periodontal disease and many medical conditions. In many cases serious consequences can arise in at risk patients with periodontal disease.
These include:
Cardiovascular disease risk, with increased risk of stroke and heart attack.
Premature birth with low birth weight babies.
Uncontrolled diabetes in adult diabetics.
Increased risk of pneumonia, particularly in elderly patients.
Contact Your Dental Hygienist
We would love to hear from you. Please don't hesitate to get in contact
Address
137A Heuheu Street,
Taupo, 3330

Our Hours
Monday 9am to 6pm
Wednesday 9am to 2pm
Thursday 9am to 6pm