Ready to start smiling more?
Teeth Whitening Services Taupo, New Zealand
In-clinic treatments – whitening and hygiene
Teeth Whitening Results
Real People. Real Smiles. Real Results.
This is an in-clinic treatment that will usually take around 90 minutes. Melody will consult with you prior to the treatment to answer any questions you may have and to make sure you are a suitable candidate for the procedure. To start the treatment, a cheek retractor is inserted and a protective barrier is applied to your gums, followed by the application of the whitening gel to the teeth. Hydrogen peroxide has been safely used in teeth whitening for hundreds of years and has been tested and found safe by university researchers worldwide time and time again.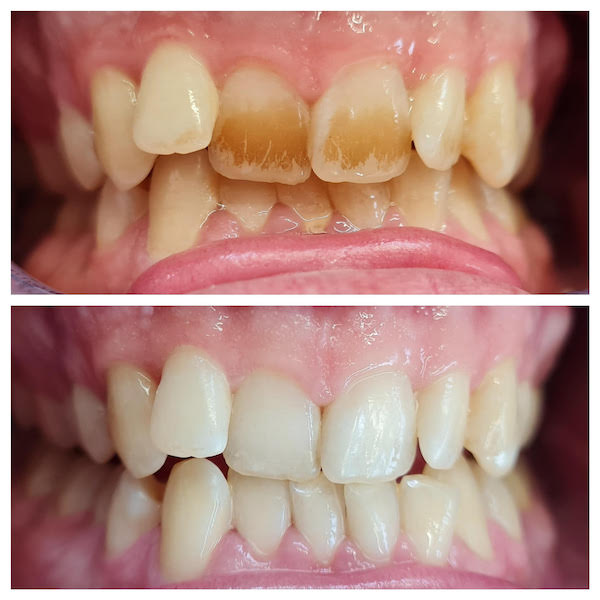 See what our clients are smiling about!
Providing professional Teeth Whitening services in Taupo
If you have any questions, concerns, or would like to schedule an appointment enquire today or phone Melody directly: